Thai Traditional Dress Portrait 🇹🇭 (๒)
กระดานสนทนาแบบมีรูปภาพประกอบ โพสท์โดย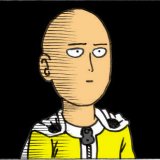 อ้ายเติ่ง
Traditional Thai clothing "Chut Thai: ชุดไทย" which literally means "Thai outfit" is unique to Thailand.
The 4 regions also have different costumes, including various ethnic and tribal groups.
Traditional Costume of Thailand, The formal Thai's national outfit.
Thai period dress, Thai traditional dress.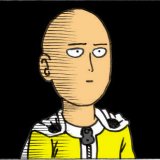 มีผู้เข้าชมแล้ว 2,452 ครั้ง
โพสท์โดย:
อ้ายเติ่ง
,
10M
เป็นกำลังใจให้เจ้าของกระทู้โดยการ "VOTE" และ "SHARE"
Thai Traditional Dress Portrait 🇹🇭 (๒)
หากคุณเป็นเจ้าของนิตยสาร/โมเดลลิ่ง เอเจนซี่ ต้องการโปรโมท สามารถส่ง e-mail แจ้งทีมงานให้ตั้งค่า username ของคุณเป็น Official User ได้ที่ info@postjung.com โดยไม่มีค่าใช้จ่ายใดๆ